Join Our Mission to
Improve The future For All Africans
The organisation's aim is to promote a sense of pride and love for and amongst the African nations. Here are a few of our current projects.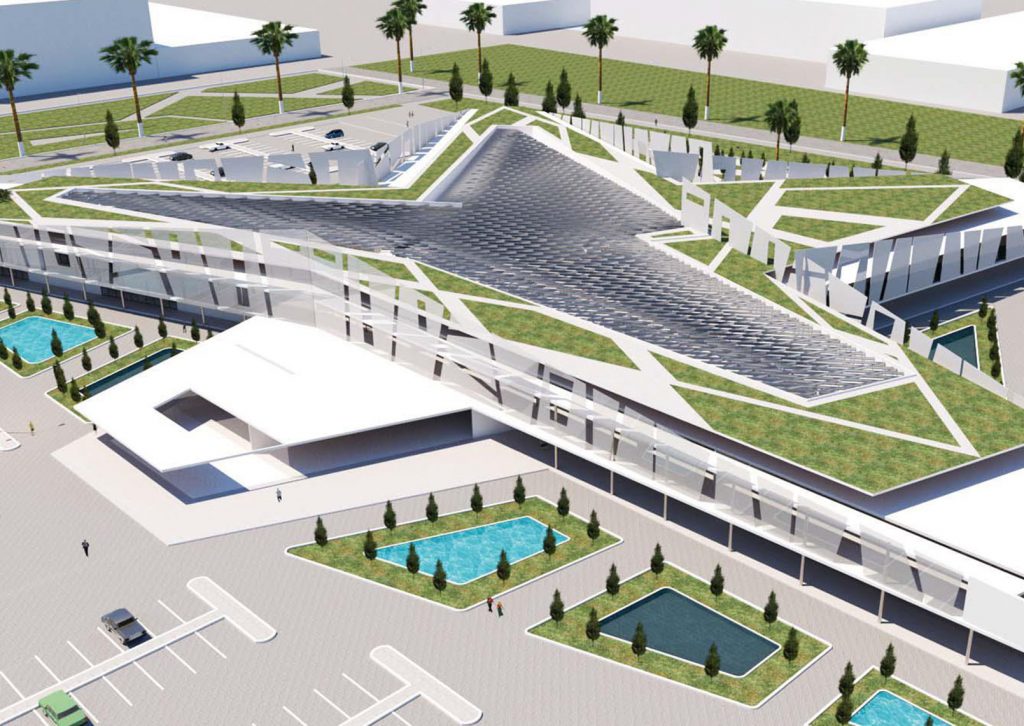 9% contribution towards MGMC
10% contribution towards MGMC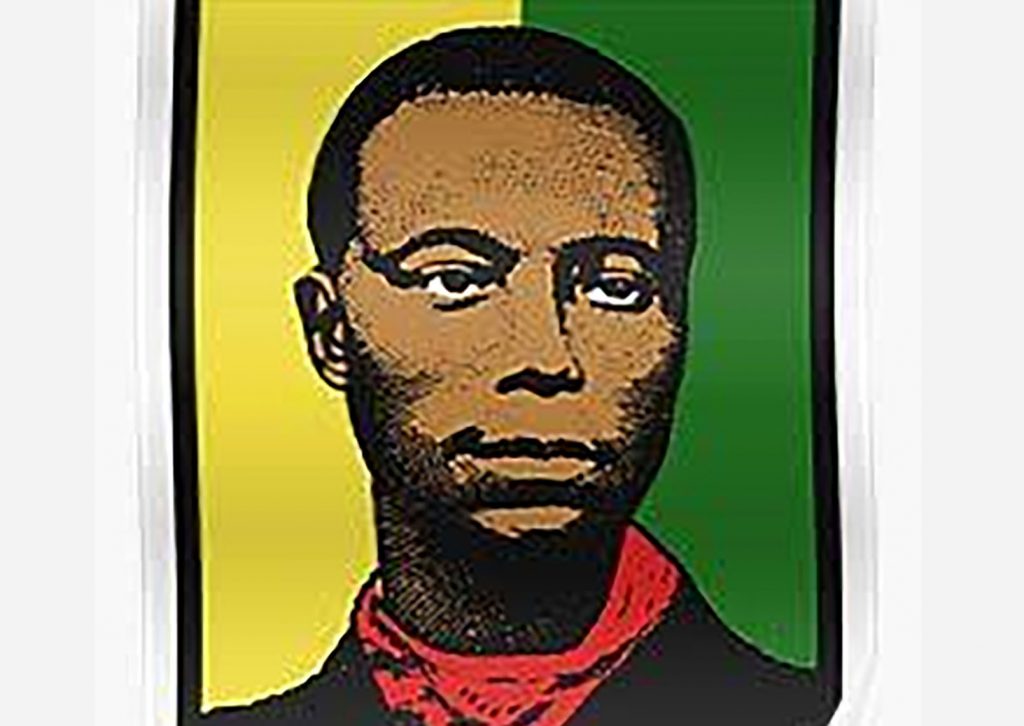 3% contribution towards MGMC
100% Gives back to the community
Posthumous Presidential Pardon
Members who remain in good standing are entitled to the following benefits; voting privileges, reduced cost to advertised events, eligibility to be drafted as an officer in sub-committees and to be considered for executive committee membership if a vacancy becomes available.